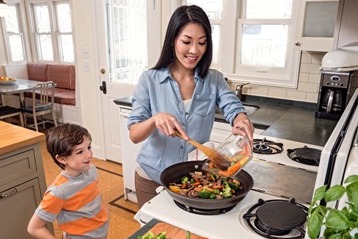 If you have questions about choosing, storing and preparing beef, the Confident Cooking With Beef digital book is a great go-to resource. Click here to learn more.
Quick, easy, one dish...what's not to love? Why not try all our Stir-Fry recipes this month!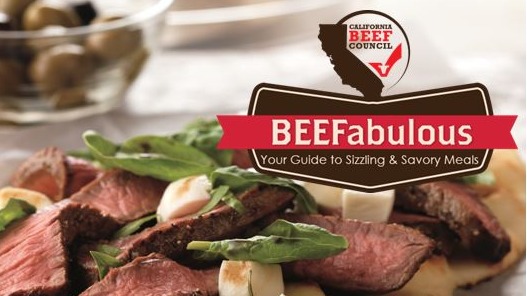 Announcing Our New Mobile App
The California Beef Council has just launched our new mobile app, BEEFabulous! Available for free in the Apple App and Google Play stores, BEEFabulous features recipes, customizable grocery lists, shareable content, beef cuts information, videos and more right at your fingertips.