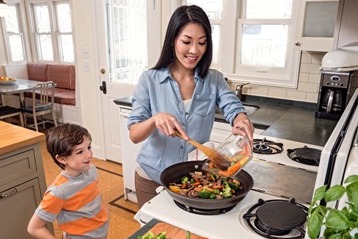 If you have questions about choosing, storing and preparing beef, the Confident Cooking With Beef digital book is a great go-to resource. Click here to learn more.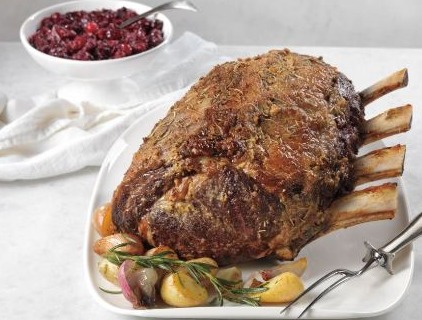 Entertaining? A beautiful roast makes a fabulous centerpiece for your special dinner! Click here for recipes, tips and more.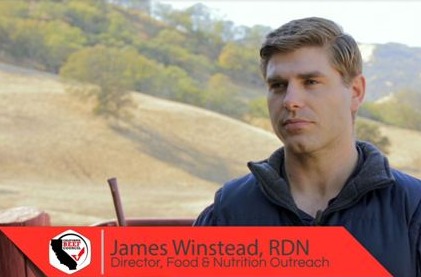 We asked our resident Registered Dietitian Nutritionist, James Winstead, some straight-up questions about food, nutrition, and a healthy diet. See what he had to say!