We Are Beef
Meet some of the Californians who produce beef in the Golden State, and learn a little bit more about what they do on the ranch day in and day out!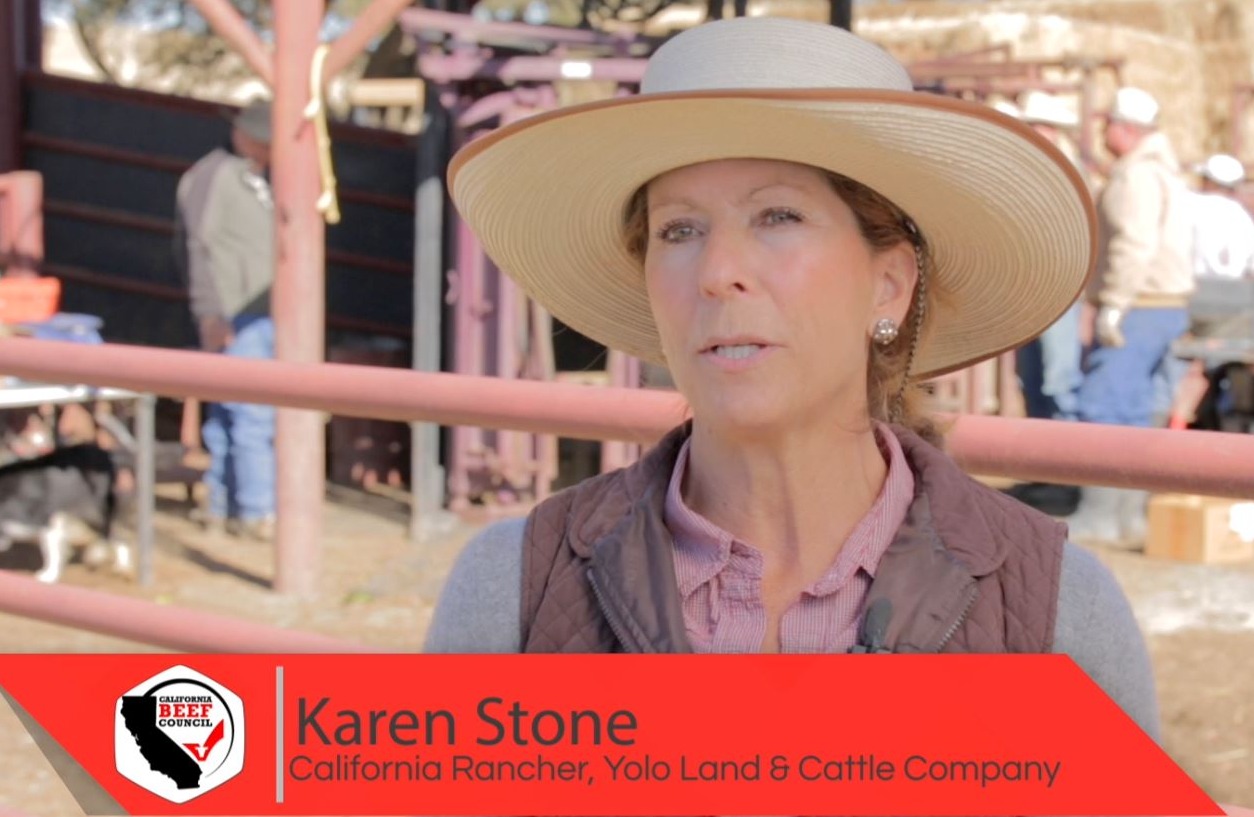 Rancher Karen Stone of Yolo Land & Cattle Company talks about what happens when students come out to a working cattle ranch.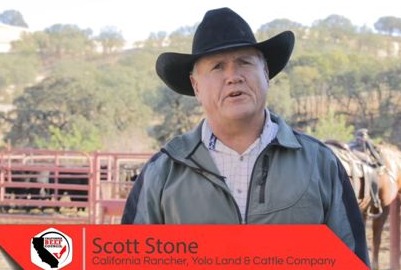 A Tradition of Caring for the Land
COMING SOON!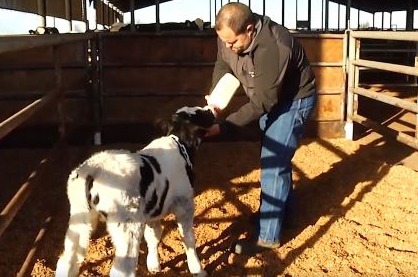 Dairy farms are an important part of the beef community in California. Brian Medeiros talks about the beef checkoff and his family's dairy.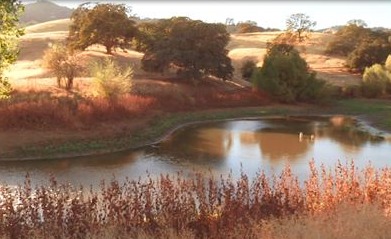 We asked Karen Stone about her family's philosophy, and what stewarding rangeland means to them.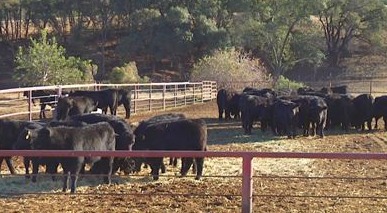 How Do You Build A Herd?
COMING SOON!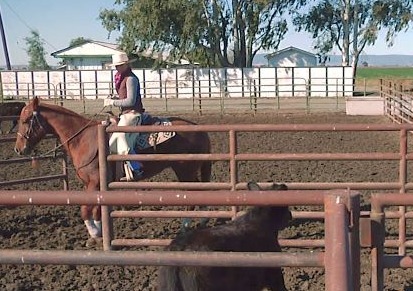 There is a lot to learn on a cattle ranch beyond lessons in agriculture. Karen Stone talks about hosting students and how a visit to the ranch opens eyes and minds.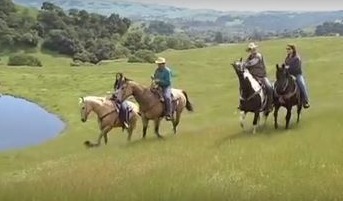 In the middle of California's Bay Area, the Koopmann family provides a haven for wildlife and endangered species on their ranch.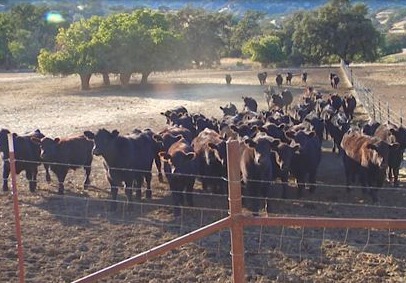 Calving Time on a California Ranch
COMING SOON!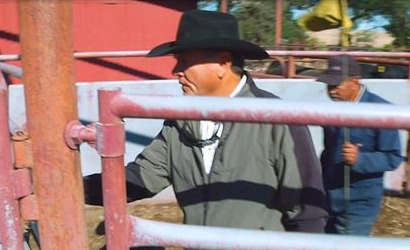 Keeping the Herd Healthy
COMING SOON!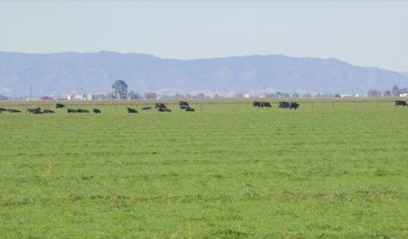 How Do You Use Antibiotics?
COMING SOON!