FEED ME! Food & Drink for the West Coast
Whether you're a novice cook, someone who loves entertaining, a lover of all things culinary looking for fresh ideas, or someone who gets confused with the instructions for boiling water...Feed Me! will encourage you to get in the kitchen and play with your food.
Join host Marcus D. as he talks with food and lifestyle influencers, chefs, mixologists, wine experts and more in this fun, fresh podcast celebrating food and drink for the West Coast.
Feed Me! launches late June, 2018. Stream the podcast on iHeartRadio or download on iTunes and wherever podcasts are available.
Season One launches June 25, 2018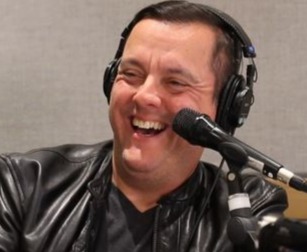 Marcus D.
iHeartMedia San Francisco's Star 101.3 morning show host Marcus D. hosts Feed Me!, a new original podcast series featuring tips and tutorials from food and lifestyle bloggers and cooking experts.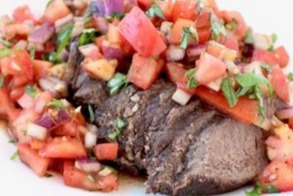 Episode 1
"One Pot Wonders" for Summer with Whitney Bond
Food blogger and author Whitney Bond joins Marcus D. to talk about the Instant Pot, slow cookers and great summer meals including this episode's featured recipe, Instant Pot Bruschetta Beef.