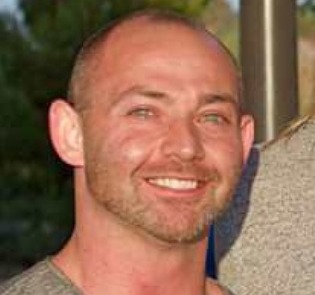 Damon McCune, MS, RDN, LD
Director, Food & Nutrition Outreach
In the multi-faceted role of Director of Food & Nutrition Outreach for the California Beef Council, Damon McCune develops mechanisms to advance nutrition education and broaden the reach of that information to optimize health by incorporating beef into a balanced lifestyle. Damon works closely with beef producers, health professionals, and consumers to be the trusted voice of beef through innovative and educational programs.
Prior to joining the Beef Council, Damon served as the Director of the Didactic Program in Nutrition and Dietetics at the University of Nevada, Las Vegas and Coordinator of Performance Nutrition for UNLV Athletics. Damon is a Registered Dietitian with extensive experience in assisting professional, amateur, and collegiate athletes in achieving their optimal performance.
An athlete himself, Damon grew up playing hockey in Michigan and was recruited to play at the Junior level. Following a career-ending injury, Damon spent the last 15 years involved in the fitness industry with an emphasis on strength training and physique sports. His educational background includes a B.S. in Nutrition Sciences, an M.S. in Exercise Physiology, and he is currently completing a PhD in Exercise Physiology. He completed his Clinical Dietetic Internship with Sunrise Hospital.
In his spare time, Damon enjoys living an active lifestyle and indulging in new dining experiences, with his favorite beef indulgence being a perfectly cooked steak! Damon looks forward to utilizing his professional and scientific background to enhance the performance and health of community members by building strong relationships from farm to table.